Sunshine's Dedication Page

---
This is my dedication site for Miss Sunshine!
Hopes ya like it baby...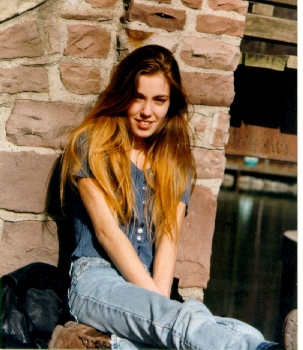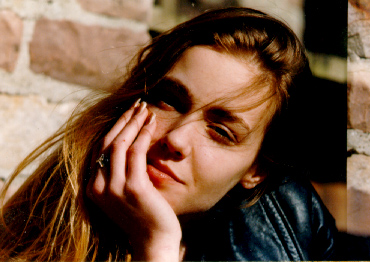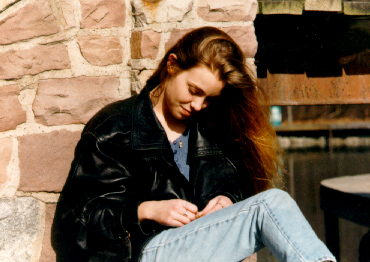 K...luv ya...bu bye!!!
Peoples are getting hip to the Sunshine, and I only have on thing to say, look and worship, but realize that I am the one that gets to see her all the time in person. So enjoy, because isn't she cute??? And know only is she beautiful, but smart as well!!!
MADE BY:

people luv the sunshine!